Physical Therapy Staff
Eric Carpenter, DPT
Physical therapist specializing in orthopedic, balance and vestibular issues.
Doctor of Physical Therapy degree – University of Vermont
Prior to beginning his physical therapy schooling, Eric was a massage therapist and personal trainer working alongside Dr. John Johannssen, a Sports Medicine Osteopathic physician near Burlington, Vermont.
When he's not working, Eric can be found outside enjoying the adventures and beauty the Columbia River Gorge and Pacific Northwest have to offer.
Shelly Skiles, MPT
Physical therapist and Orthopedic Certified Specialist with a special interest in vestibular conditions, urinary incontinence and sports injury.
Bachelor of Science with Pre-Physical Therapy emphasis – Oregon State University
Bachelor & Master of Physical Therapy, summa cum laude – University of North Dakota
Shelly has been a Physical Therapist in the Columbia Gorge since 1995. She has taught in the Physical Therapy Assistant Program at Mt. Hood Community College, educated business in body mechanics and ergonomics, and participated in a grant for decreasing work-related injuries.
Shelly uses vestibular rehabilitation to treat vertigo, dizziness and balance limitations, including positional treatment, which she provides after determining which ear and canal is dysfunctional.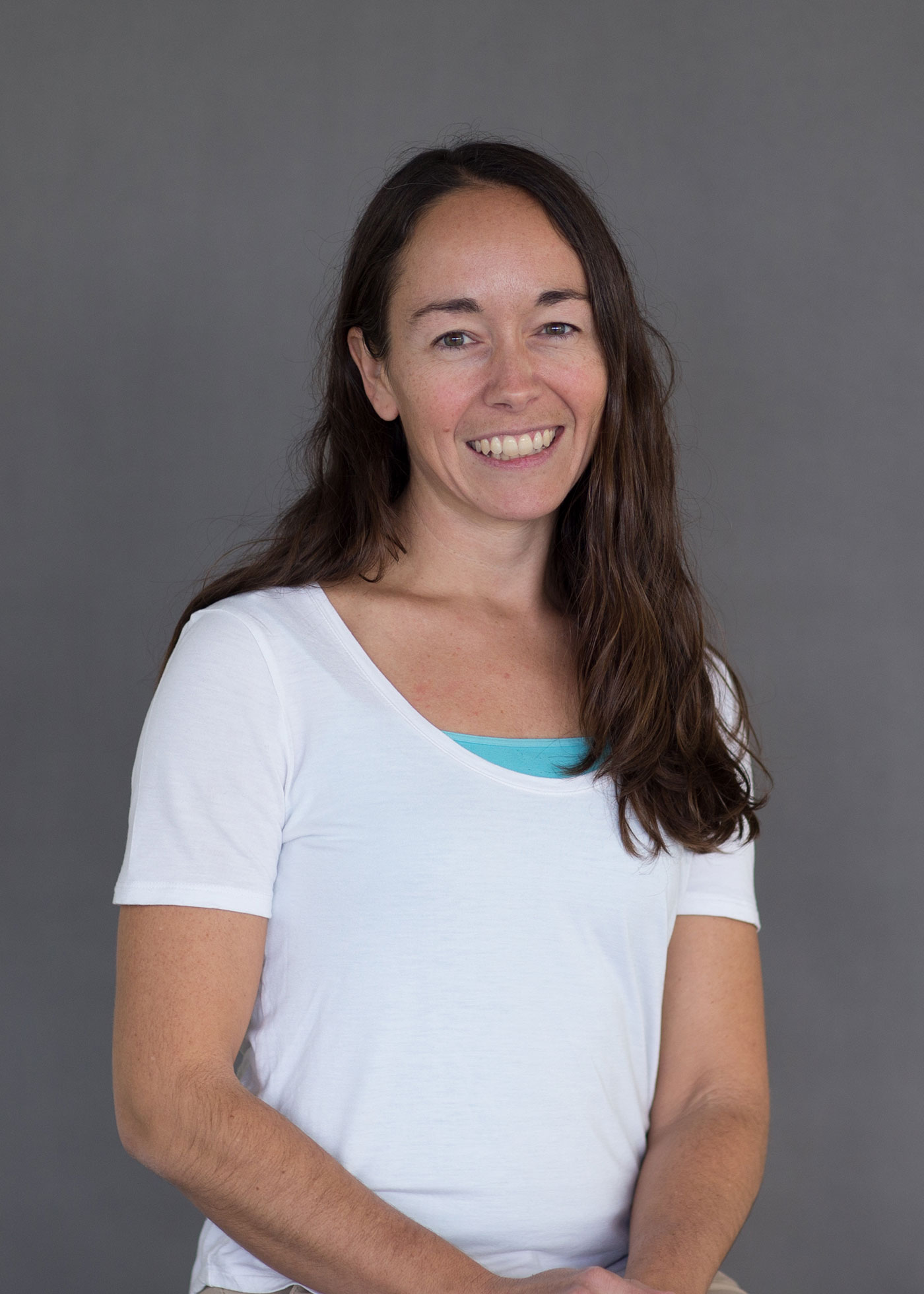 Bree Hoomans, DPT
Physical therapist specializing in hand therapy treatment & aquatic therapy
Bachelor of Science in Pre-Professional Biology – Florida Institute of Technology
Doctor of Physical Therapy degree – Northern Arizona University
Bree has worked with the Navajo Nation, performing pediatric physical therapy in Northern Arizona school districts and neurological, orthopedic and pediatric populations at Yakima Regional Hospital.
In 2008, Bree joined Skyline Hospital Physical Therapy and Sports Medicine. When she's not in the office, she enjoys spending time with family, kayaking, rock climbing, running and swimming with the Columbia Gorge Masters Swim team and Columbia Gorge Triathlon Club.
Theresa Perry, PTA
Assistant Clinic Manager
Physical Therapist Assistant
Physical Therapist Assistant – Mt. Hood Community College
Since joining the team in 2000, Theresa has developed Skyline Hospital Physical Therapy and Sports Medicine's Aquatic Therapy Program. In addition to treating patients, she provides support as Assistant Clinic Manager and administers ergonomics assessments for all hospital employees.
In her free time, Theresa enjoys mountain biking, hiking with her husband and dog, road biking, stand up paddle boarding and cross country skiing.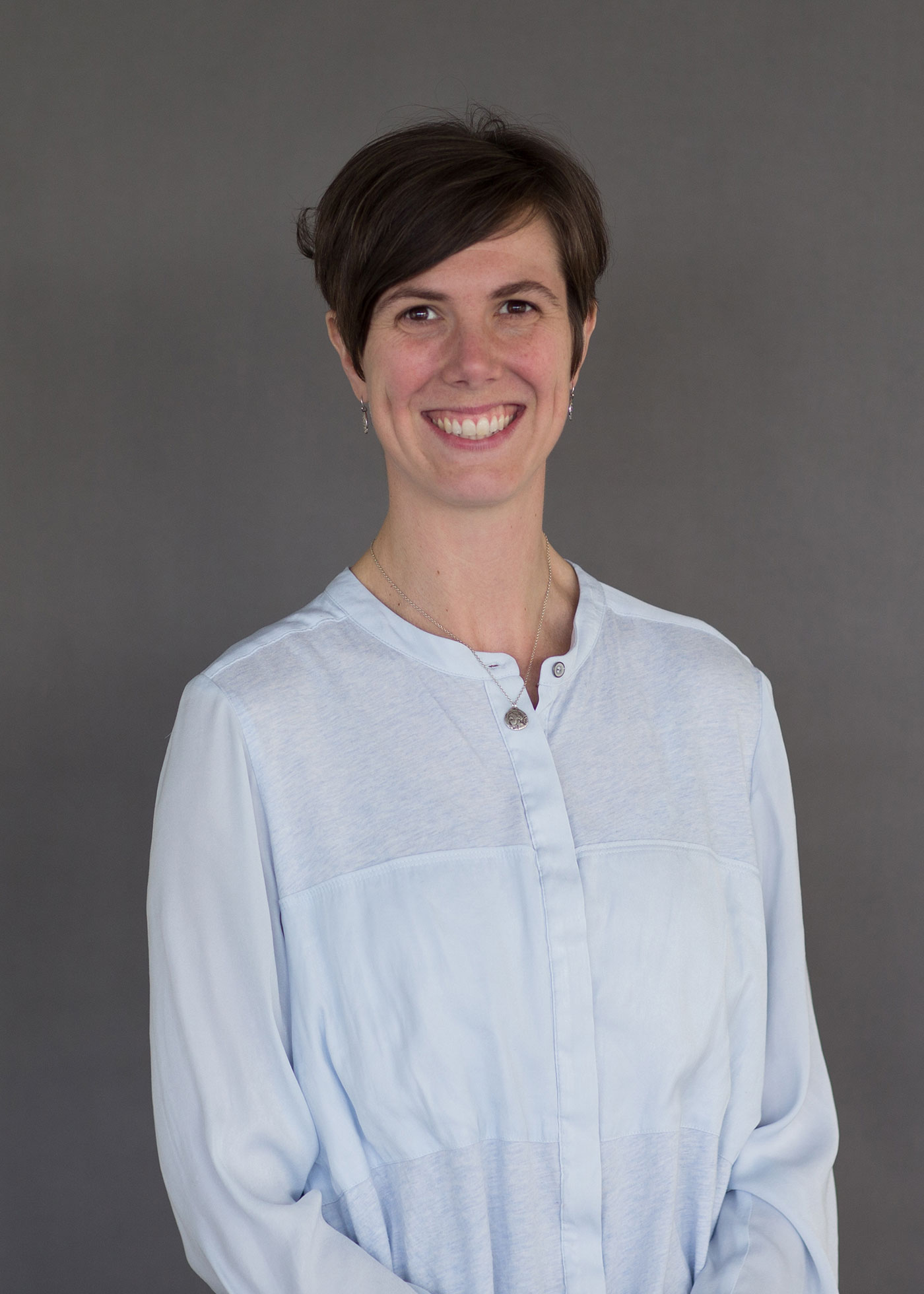 Ericka Sullivan, PTA
Physical Therapist Assistant
Bachelor of Science in Exercise Science – University of Montana
Physical Therapist Assistant Degree – Whatcom Community College
Shortly after graduating, she joined Skyline Hospital Physical Therapy and Sports Medicine. Her clinical interests encompass geriatrics, balance dysfunction, vestibular rehabilitation and aquatic therapy.
Born in Portland, OR, and relocating to the Gorge in 2014, Ericka loves spending time outdoors. She enjoys mountain biking, skiing, road tripping and savoring the great northwest with her husband and goofy Labrador, Marcus.
Inpatient Transitional Care
Caitlin Pederson, MOTR/L
Occupational therapist utilizing a holistic approach in guiding patient care.
Bachelor of Science in Nutrition – Colorado State University
Master of Occupational Therapy – Colorado University
Master of Arts in Teaching – Lewis and Clark College
200 RYT Yoga Instructor
Yandara Yoga Institute
As a registered Occupational Therapist, Caitlin is determined to help patients achieve what they want and need to do in their daily lives. She enjoys using creativity, problem solving and fun to motivate patients through the stages of illness and recovery.
Caitlin enjoys dance, paddle boarding, crafting and learning new things—from mountain biking to beekeeping!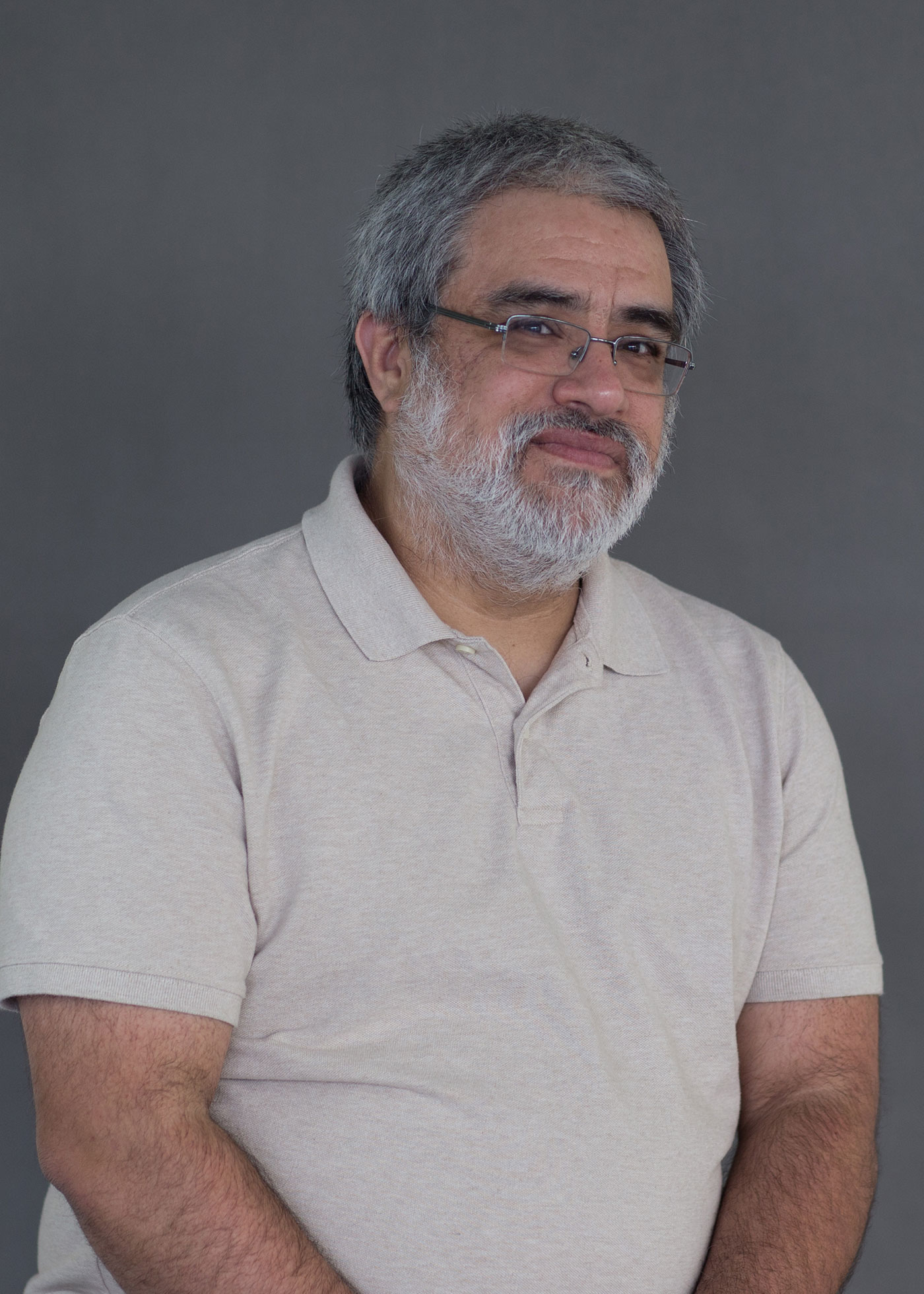 Cesar Guzman
Physical therapy clinic support staff & Spanish translator.
Cesar Guzman has been providing clinic support and Spanish translation for Skyline Hospital Physical Therapy and Sports Medicine since 2001.